Summer Bootcamps 2020-2021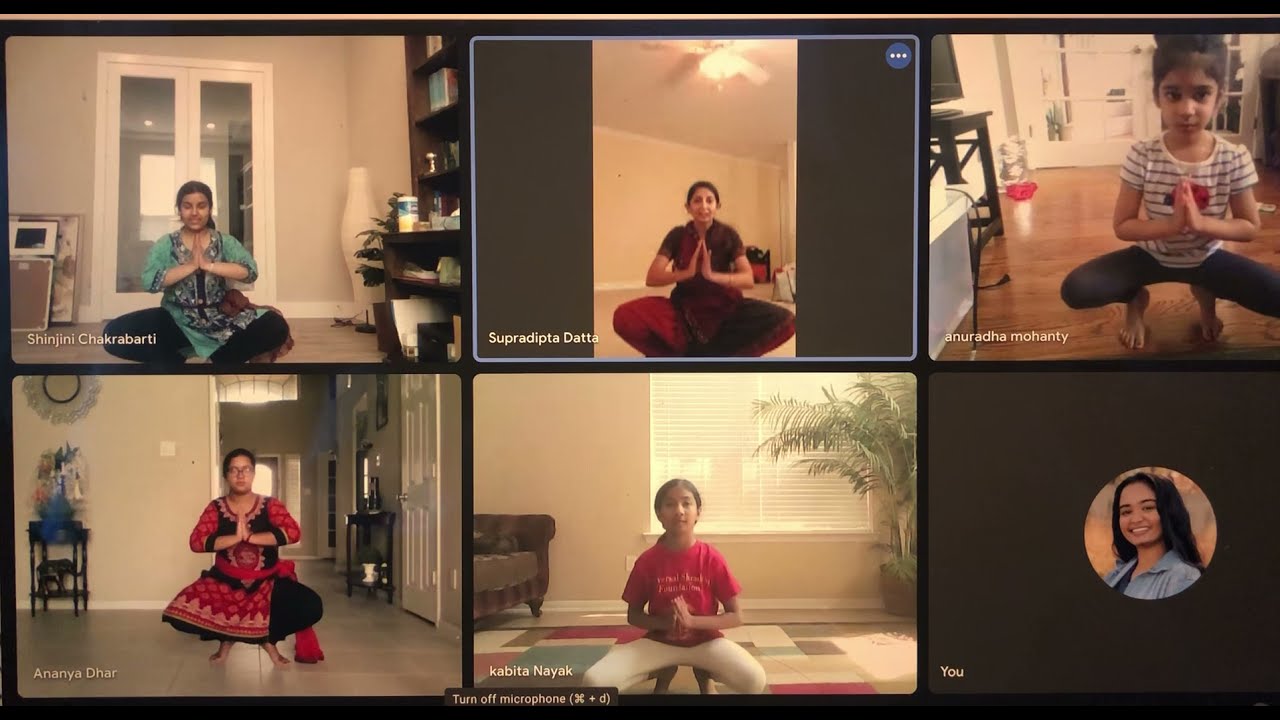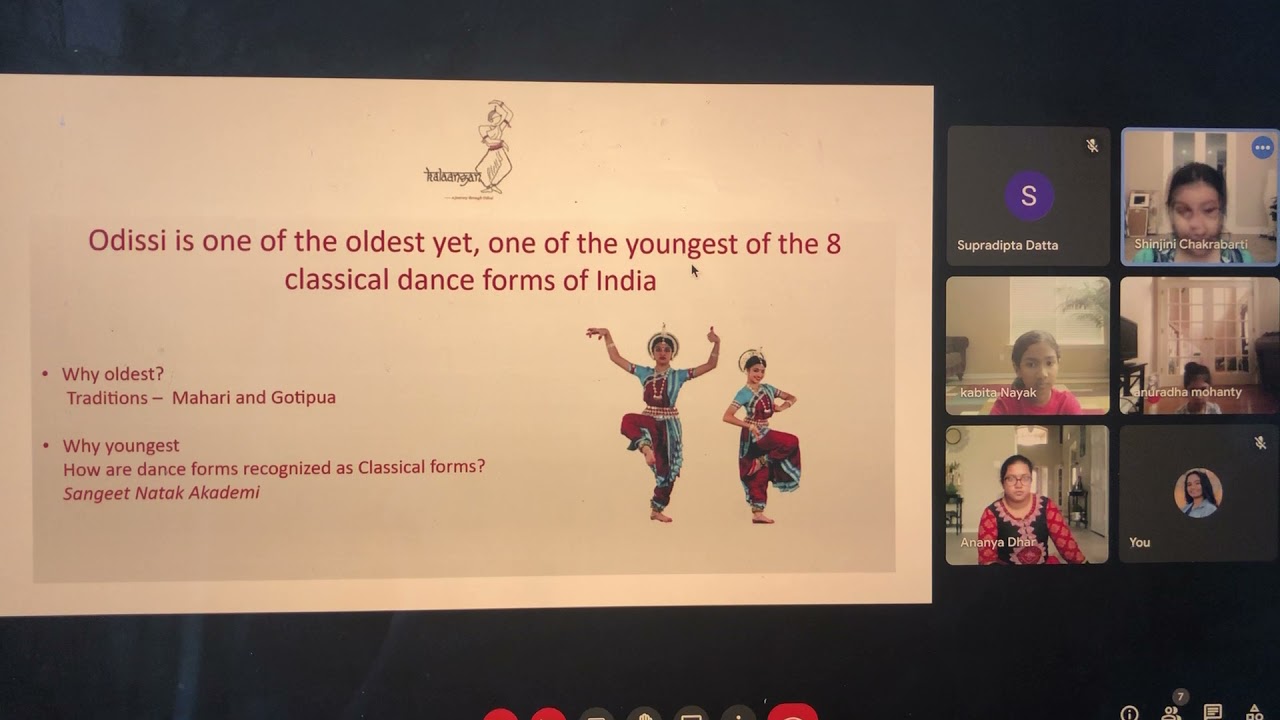 Nisha Mehta taught our Summer 2020 K-2nd grade Math Bootcamp! Nisha graduated from Mithibai College in Mumbai, India with a degree in Chemistry. She started her career as a professional tutor and now has a lot of experience in the teaching field as she continues to work as a teacher in Houston public schools and a teacher at Chinmaya Mission. She enjoys teaching younger kids in Math, English, and Hindi. In her free time, Nisha enjoys painting various traditional Indian styles and gardening.
Rhea Mehta taught our Summer 2020 3rd-5th grade Math Bootcamp! Rhea is an incoming junior at the University of Claifornia - Berkeley where she is majoring in Business & Economics and minoring in Data Science. She is very interested in creating social impact and currently takes part in a lot of development work. Rhea has eperience teaching young kids in India and has worked in the education non-profit space in America.
Sujata Acharya taught our Summer 2020 6th-8th grade Math Bootcamp! Sujata is a highly motivated teaching professional from Suwanee, Georgia. She hols a Master's Degree in Physics from Utkal University, India, and was a lecturer in Physics for 7 years at the Institute of Technical Education and Research India.
Annie Taffaro taught our Summer 2020 Geometry Bootcamp, and is a rising senior at Goerge Washington University, where she is majoring in exercise science and pre-med. In addition to school, Annie loves running, musical theatre, and any activity outdoors!
Anuj Samal taught our Summer 2020 Algebra 2 Bootcamp. Anuj recently graduated from Memorial High School and will be attending Boston College as a biochemistry major, with aspirations of becoming a doctor. He enjoys tutoring and teaching of all types of high school math and science courses, and has had experience in tutoring privately as well as with companies such as Kumon and C2 Education.
Paschalis Economou taught our Summer 2020 Pre-Calculus Bootcamp. Paschalis has finished his first year studying mathematics at the University of Cambridge in England. He is passionate not only about learning math but also teaching it. He has experience tutoring kids in a variety of age groups, and hopes to continue spreading his passion for math to the world.
Kalaangan School of Odissi
Go to our
partnerships
to learn more about Global Guru's Summer 2020 Bootcamp held in collaboration with Kalaangan School of Odissi!
Khusboo Biswal taught our Summer 2020 Art Bootcamp. Khusboo is a 21 year old student pursuing a BFA degree from the International Institute of Fine Arts in Delhi, India. Her specializations include charcoal drawing, sketching, pencil shading, oil pastels, oil painting, acrylic painting, sculpture, and crafts.
Krisha Rath taught our Summer 2020 Indian Classical (Hindustani) Music Bootcamp. Krisha is a senior at the Village High School, and hopes to go to college to study Computational Biology. In her free time, she enjoys singing, dancing, and reading.