"Providing
FREE
educational programs for those who wish to learn."
Interested to
LEARN
or
TEACH
?
YOUR
contribution makes a difference!
Summer 2020/2021 Arts Bootcamps Showcase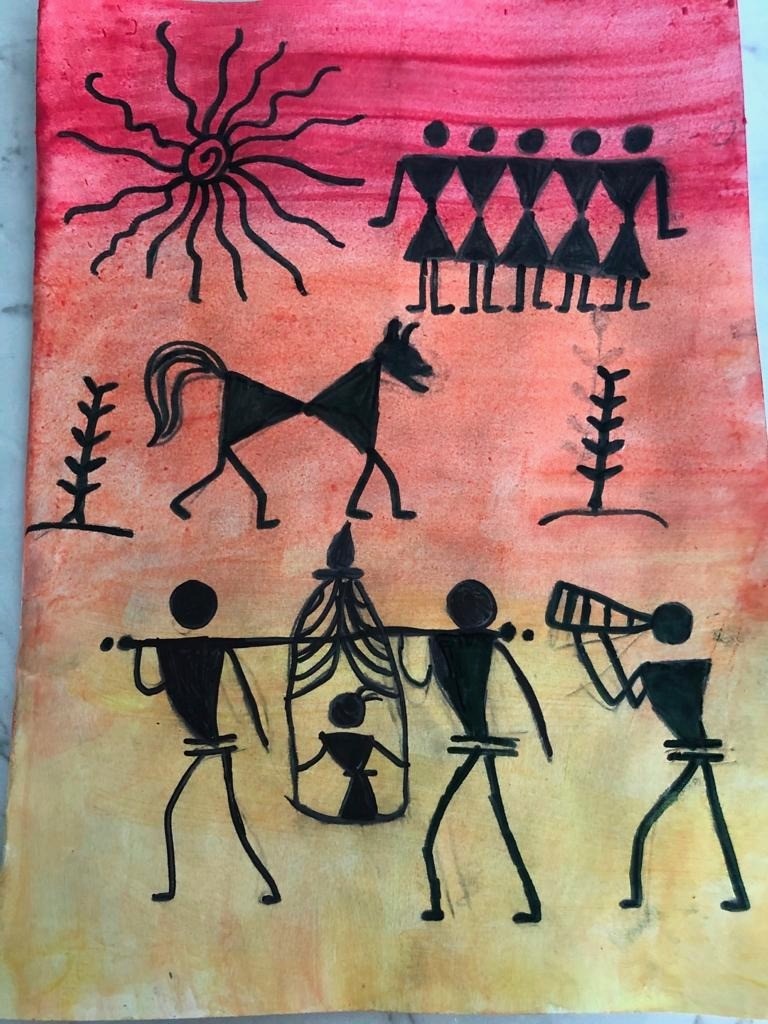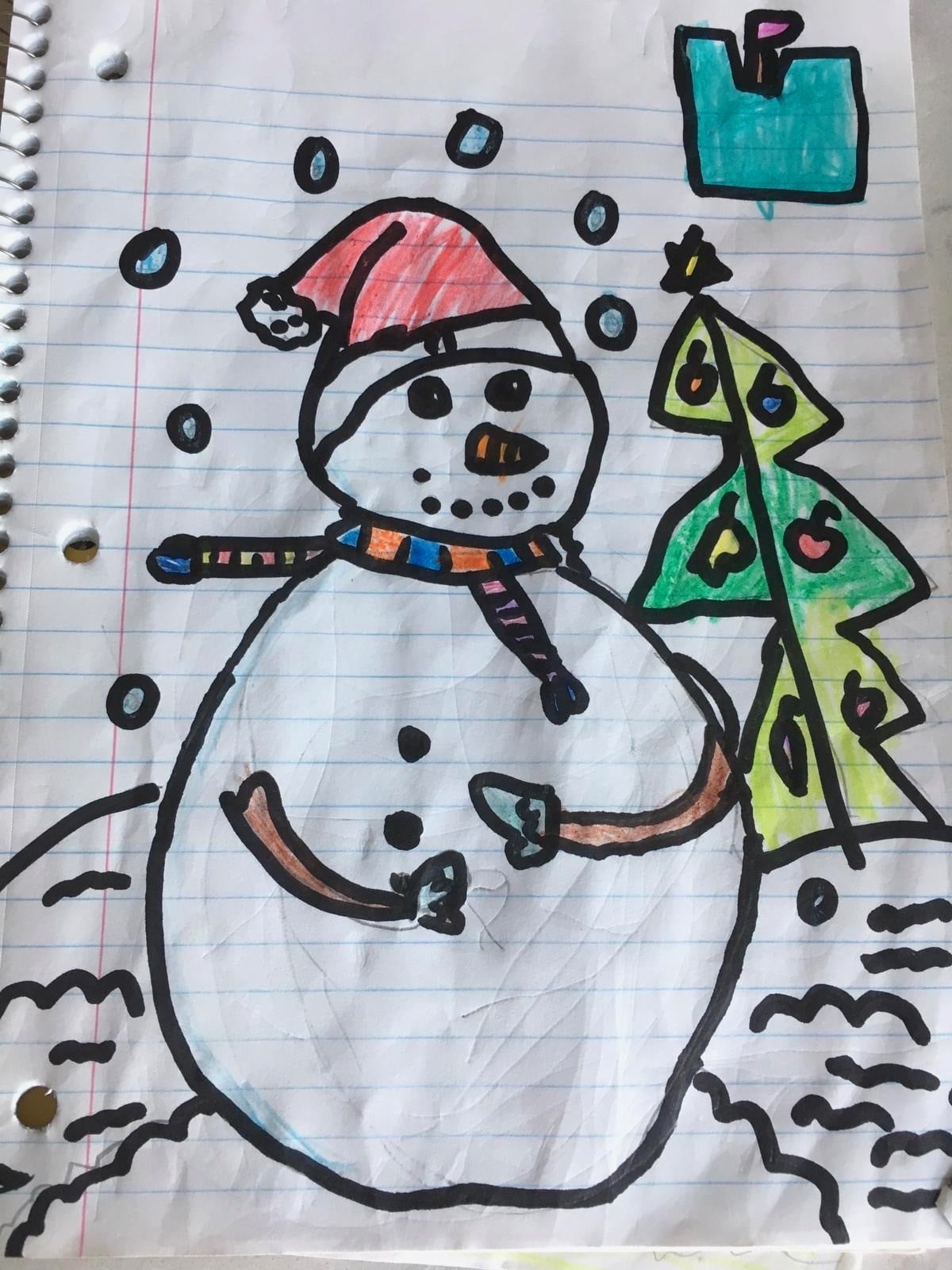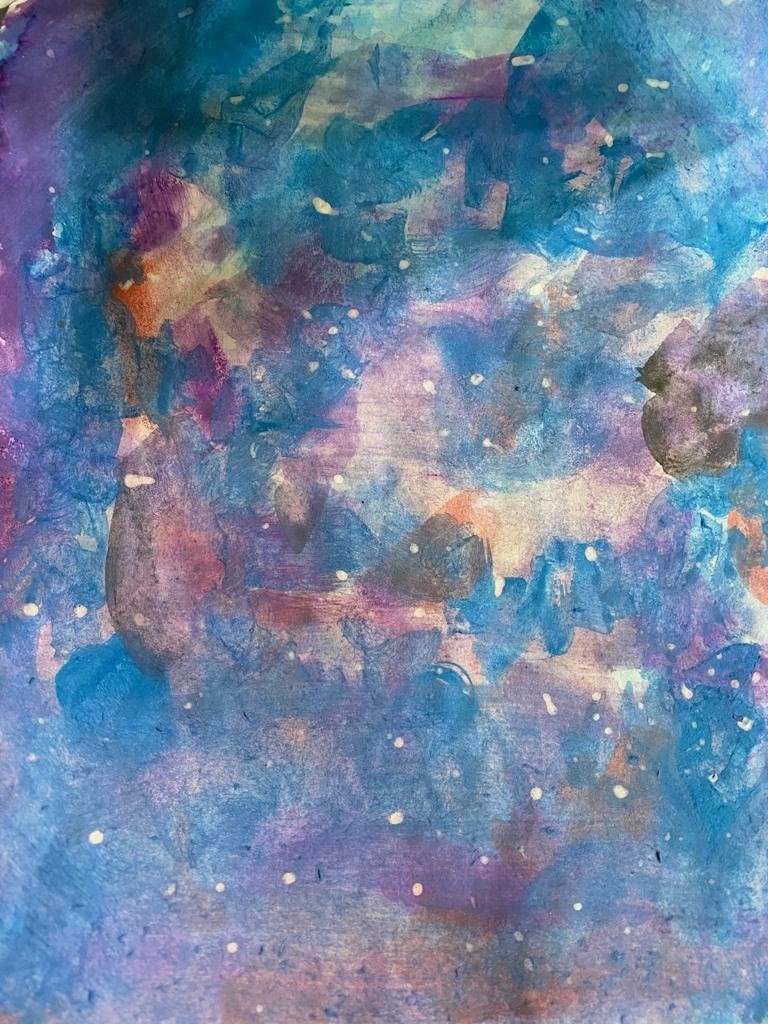 Global Guru students have cumulatively logged
1700 class hours
in the first
28 months
of launching the organization. Our tutors have cumulatively logged
1000+ hours
with Global Guru, and we have had over
500 classes held
.
Our current curriculum now offers classes such as
Mathematics, English, Spanish, etc
., along with
other varieties of academic help
.
Watch the video below to see an example of how we conduct classes!
Testimonial from
Diana Gomez (student)
: Keep it going! You've found wonderful people to help students like me!
Testimonial from
Sadhvi Nanda (student)
: We like the tutors - they have a meticulous teaching style and regularly scheduled classes.
Testimonial from
Amruta Dash (parent)
: Archisha has been on a magical math journey!
Testimonial from
Jasmine Reyes (student)
: I am very satisfied, and I am interested in becoming more involved with Global Guru. The tutors are very flexible and chill.
Testimonial from
Kabita Nayak (parent)
: My daughter Riona loves Ms. Nisha! She keeps asking if her summer bootcamp can continue. Nisha is a great teacher. We love the way she teaches the younger kids.
Testimonial from
Sarah Knight (student)
: Overall my experience was very informative and enjoyable!
Testimonial from parents of
Anwesha Nanda (student)
: Krisha is doing great with the classes - hats off to her for her efforts! Zoom classes are going really well. Anwesha is really enjoying her classes with Krisha.